COVID-19 situation
Read more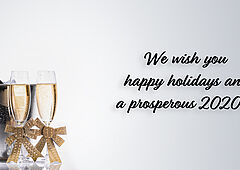 Holiday and Administrative Closing Schedules
During the Christmas period our head office (Belgium) will be closed from Monday December 23, 2019 until Wednesday January 1 , 2020 inclusive.
Our UK…
Read more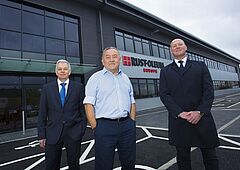 New UK Distribution Centre
Rust-Oleum Europe Expands Operations After Rising Sales
Read more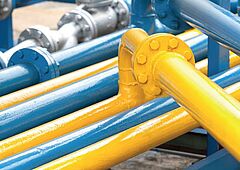 Do you know the UK pipe marking standards?
Do you know the pipe marking colours for gas, fire fighting, air, combustible liquids, acids and alkalis, water, other liquids or steam?
Check here…
Read more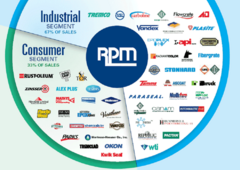 RPM nr. 5 in global ranking of the top manufacturers of paints and coatings!
Read more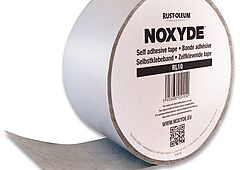 NEW! Noxyde tape
Rust-Oleum Mathys Noxyde Tape used for reinforcement of overlaps of metal cladding roof and wall panels in combination with the Noxyde coating system.
Read more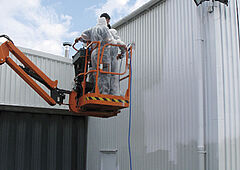 Metal Cladding Campaign
Make your building look like new again!
Read more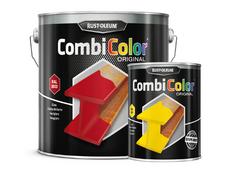 CombiColor Campaign
Metal Protection for Years in Minutes!
Read more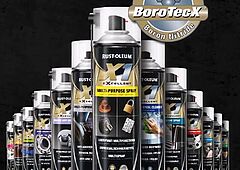 Revolutionary new Technical Sprays
RUST-OLEUM® X1 Technical Sprays - Full assortment, Longer lasting, Easier to use
Read more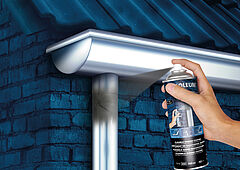 Flexible Rubber Coating. NEW! Clear, Aluminium and White
The flexible rubber coating that seals leaks and cracks. For various applications and substrates. Available in Black and new colours Clear, Aluminium…
Read more