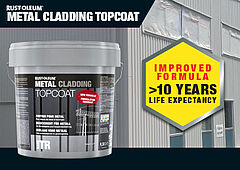 Improved formulation for the Metal Cladding Topcoat
The formulation of our Metal Cladding Topcoat has been improved. Because of better quality resins and pigment paste the paint is more durable, UV- and…
Read more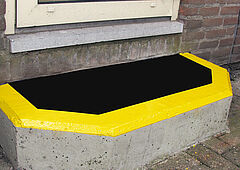 The most durable anti-slip solutions
SuperGrip™ by RUST-OLEUM® - Best in class anti-slip, Ready to fix
Read more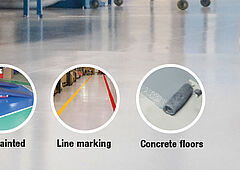 NEW! Floorcoat PU single pack floor coating
The new Floorcoat PU™ 7200 is a single pack floor coating that offers good protection and it very easy to apply. Available in Gloss and Satin and…
Read more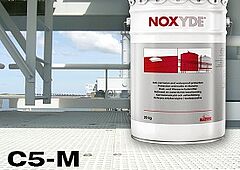 15 years protection in the highest corrosion class
NOXYDE® metal coating is certified for 15 years lifespan in C5-M environments according to ISO-12944.
Read more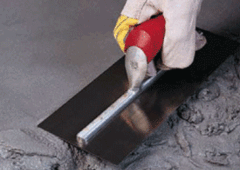 Repair mortar: stronger than concrete!
Repair your floor quickly and easily. Stronger than concrete!
Read more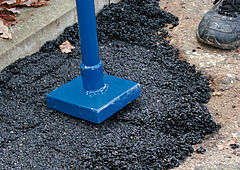 Asphalt Repair made easy
RUST-OLEUM® Asphalt Repair Mortar - Easy to use, Quick curing, All-in-one
Read more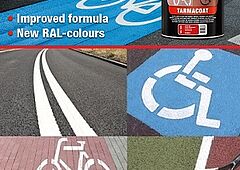 Tarmacoat™ rapid curing exterior floor paint
Tarmacoat™ is a water-based rapid curing floor paint for marking. Now available in RAL-colours with better hiding power and abrasion resistance.
Read more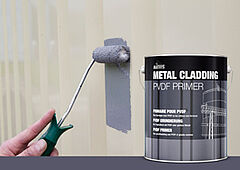 Super adhesion primer for PVDF cladding
RUST-OLEUM® offers the solution for renovating smooth PVDF cladding: RUST-OLEUM® PVDF Primer
Read more